Hayal bile daha gerçek yaşadıklarımızdan. 
Dreams are even more real than what we've lived. 
I know. You're the echo of my soul.
(Illustrated for SabitFikir magazine, 2017)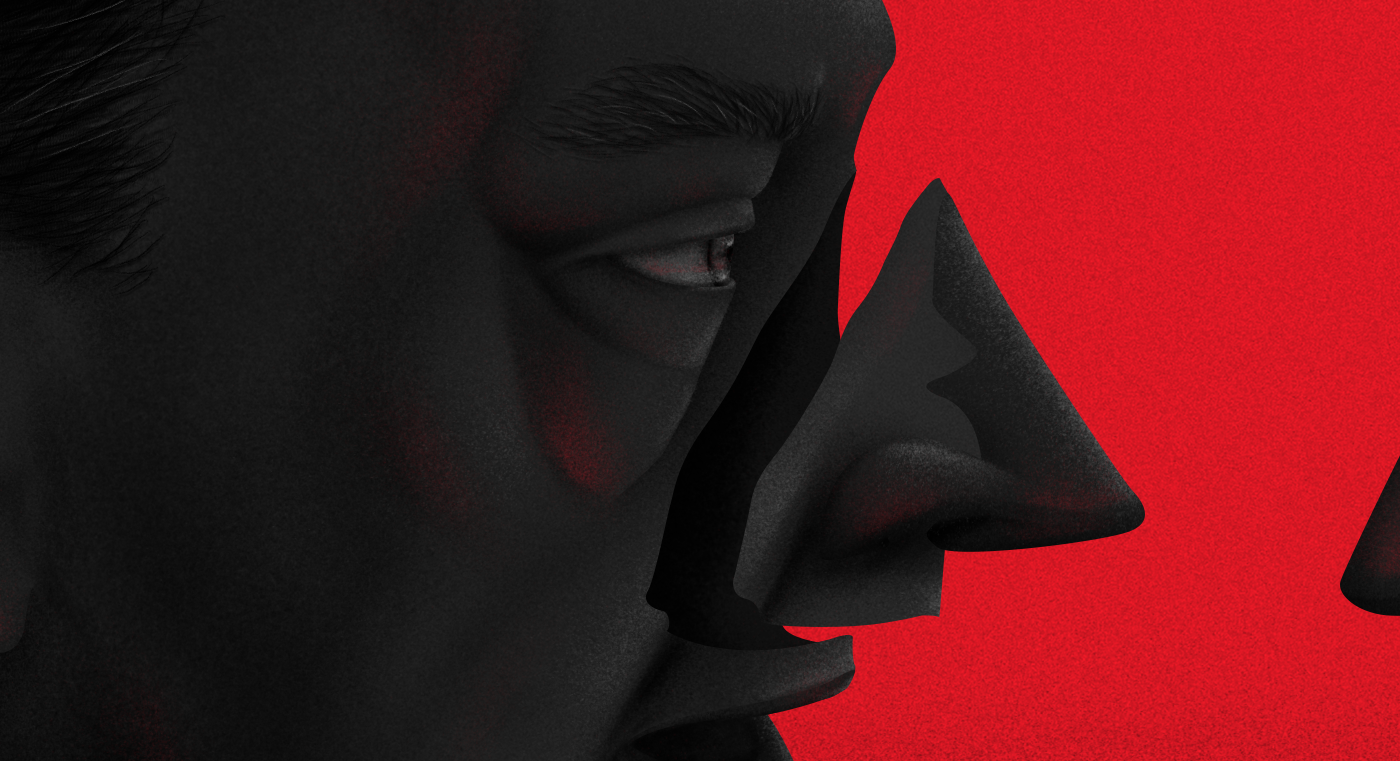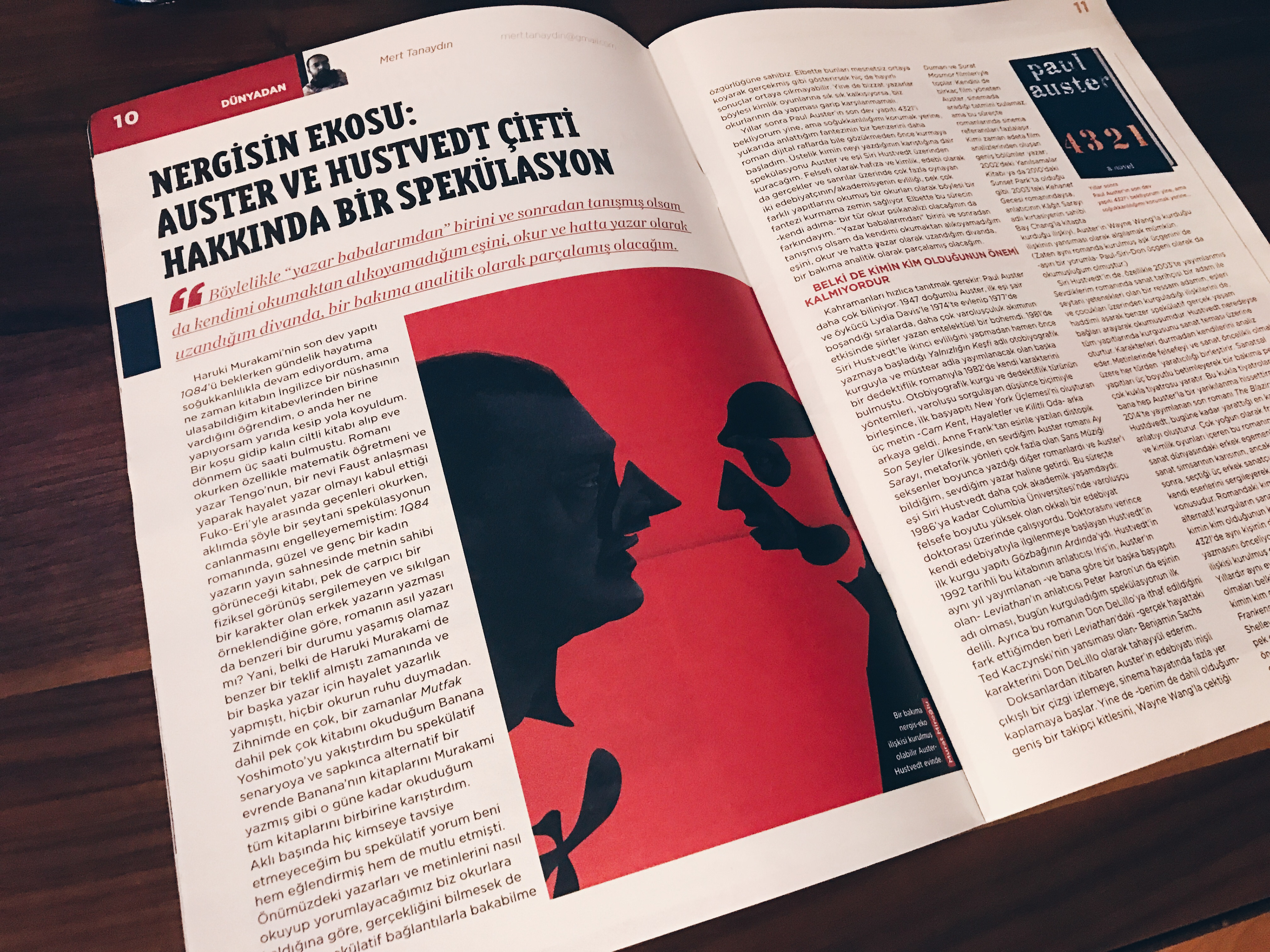 Illustrated for

Sabitfikir Magazine

released in February 2017.
(*) Featured on the March edition of Ayı Dergi. 
I lost myself trying to find myself.